Contact JW Associates School Equipment Specialists Inc.
Your Top Source For Quality School Equipment.
JW Associates
School Equipment Specialists, Inc.
P.O. Box 2717
Evansville, IN 47728
812-479-7547 PHONE
888-479-7547 TOLL FREE
812-479-1151 FAX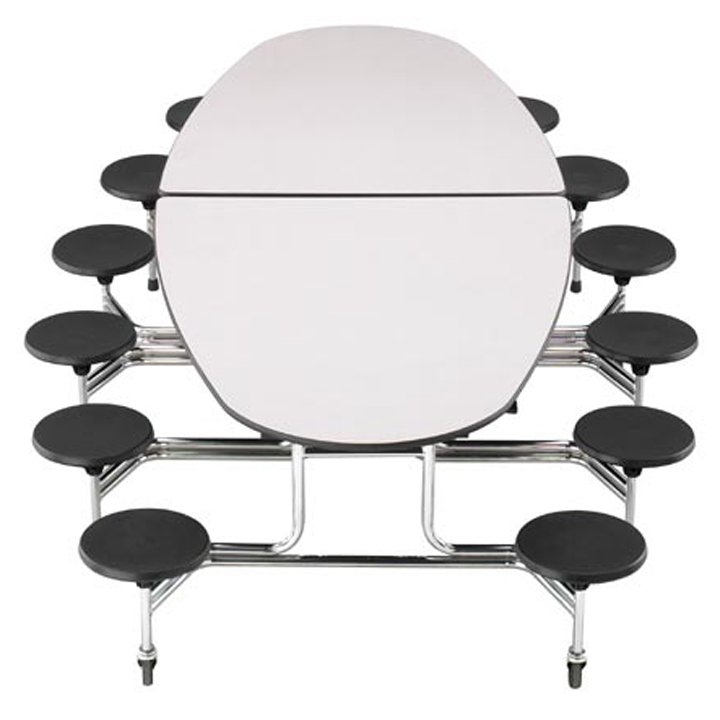 Quick Contact Form
If you have any questions or need additional information or, please contact us by phone, e-mail or the quick contact form. We'd love to hear from you!