PRODUCTS
Your Top Source For Quality School Equipment including SICO line of mobile folding cafeteria tables, choral risers, portable stage units, and the SICO Insta-Theatre.
Sico tables are the benchmark of quality in the industry and have proven time and again to be the best quality, longest lasting product on the market. In evaluating an important purchase such as a cafeteria table, price is an integral part of the decision making process. Sico is seldom the low bid and there are several cheaper tables available. However, Sico is a better value because our customers have enjoyed year after year of trouble free operation from their Sico tables.
What makes Sico products the benchmark of quality in the industry? Sico has been making tables for more than 50 years. They know what they're doing. In addition, Sico tables are loaded with quality materials, construction, and design features that out perform the competition and adds extra value for your purchasing dollar.
SICO Table Tops:
3/4" 47# PCF Medium Density Fiberboard (MDF) core material
200% more breaking strength than standard particle board and 150% more than plywood
MDF provides better holding power with any fastener used
1 1/4" diameter x 11/32" long expansion rivet used to fasten top to frame
Rivets do not work loose like screws in particleboard
Underneath the top is an easy to clean rigid vinyl backer sheet, tables can be steam cleaned if desired
Top edges are sprayed urethane (ArmorEdge) creating a complete sanitary enclosure of top, core and bottom
ArmorEdge (available in 5 colors: black, burgundy, gray, blue, brown) cannot be pulled out like vinyl T-mold used by others
SICO Table Frames:
Unitized construction
Pacer tables have steel-to-steel center contact, provides strength and will not sag in the middle
SICO Table Legs:
Pacer tables have 1" 16 gauge steel square tube design 63% stronger than 1" round and 35% stronger than 14 gauge 1" round tubing
Each Sico table has its own Serial Number that not only validates the 15 Year Warranty and Lifetime Weld Warranty, but provides the owner the assurance that the table can be identified and properly maintaned.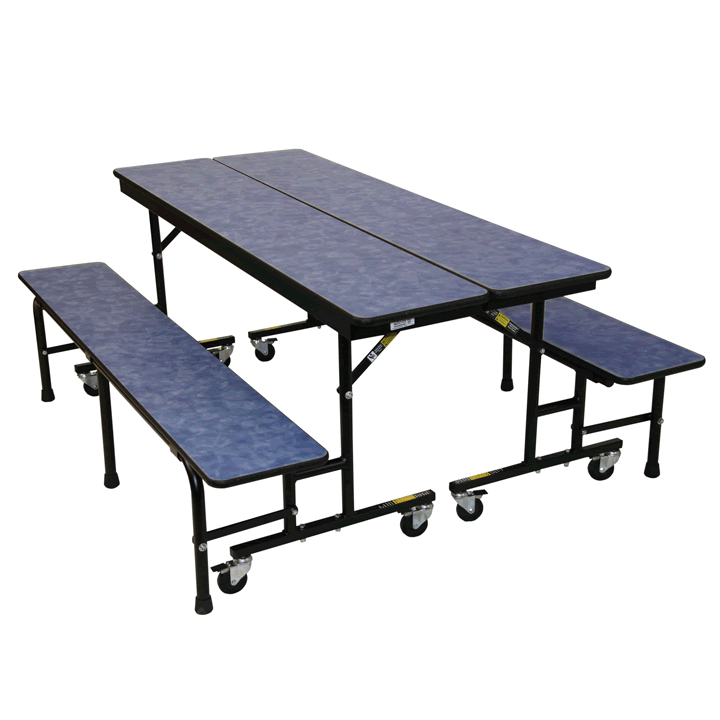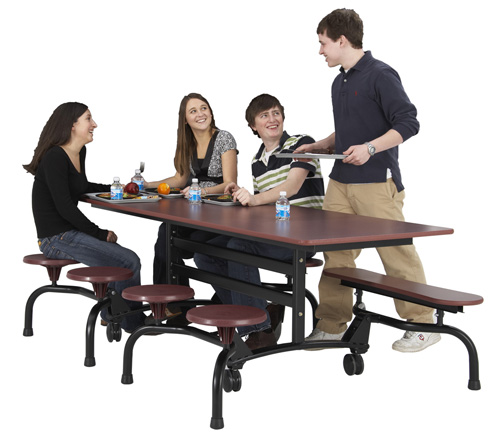 Some of the SICO Products We Offer Include…