A2S Product Showcase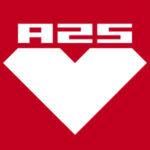 A2S is a German company that produces furniture for many school environments including the classroom, office, reception area, storage rooms, media centers, and more.  Contact J W Associates to find out more about A2S products.
Quick Contact Form
If you have any questions or need additional information or, please contact us by phone, e-mail or the quick contact form. We'd love to hear from you!