DKA Product Showcase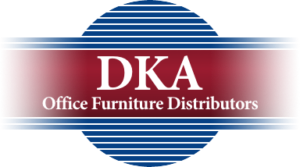 Doane Keyes offers all type of office furniture including office desks, office chairs, guest chairs, reception room furniture, filing and storage cabinets, and more.  In-stock products ship within 48 hours.  Contact J W Associates to find out more about Doane Keyes products.
Quick Contact Form
If you have any questions or need additional information or, please contact us by phone, e-mail or the quick contact form. We'd love to hear from you!