Seating Concepts Product Showcase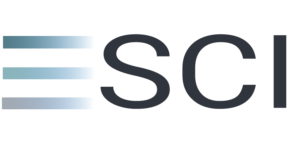 Seating Concepts has a wide array of restaurant & cafeteria style seating, including curved booths, mobile booths, community tables, bar height tables and custom countertops.  They also provide wall graphics and wall art.   Contact J W Associates to find out more about Seating Concepts products.
Quick Contact Form
If you have any questions or need additional information or, please contact us by phone, e-mail or the quick contact form. We'd love to hear from you!